Discover Something Refreshingly Different...
IN THE MIDDLE OF SOMEWHERE SPECIAL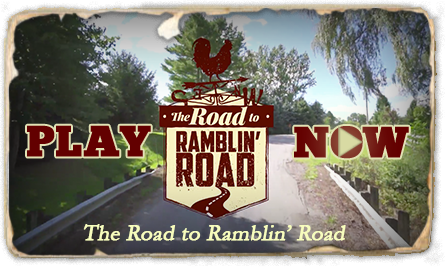 Ramblin' Road is Ontario's first and only Brewery Farm, located just south of the small town of La Salette in Norfolk County - a remarkably fertile part of the province known as Ontario's Garden.
You might be asking yourself, "What the heck is a Brewery Farm?" For starters, like a lot of farms, this place can be a little hard to find. You'll need to be good at navigating country roads, have a GPS handy, or know someone in the area who can point you in the right direction. Then again, this is a great part of Ontario to get lost in. Take your time - we'll be here when you show up.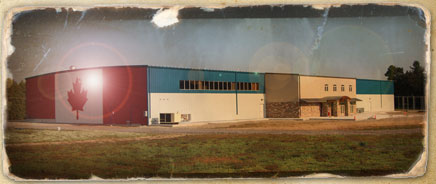 Once you do get here, you'll find this an actual working farm with crops growing, a hop garden flourishing and plenty of activity. Like most farms, this is a going concern, an enterprise. The big difference is our harvest is premium quality, small batch hand crafted beer. We grow our own hops on the Brewery Farm, draw pure spring water from our coveted and productive land, and use the finest Canadian barley & yeast. We put these ingredients into the hands of our brewing specialist, with over 30 years experience in the Canadian beer industry and a passion for expertly crafted premium beers, through his eyes and hands we have been inspired to create our full harvest of beers including DPA potato ale, PurebRED true red, Unleashed IPA and our classic Country Lager, Country Cream Ale and Country Pilsner - each one a discovery in itself.
Meet John Picard,
La Salette's Brewery Farmer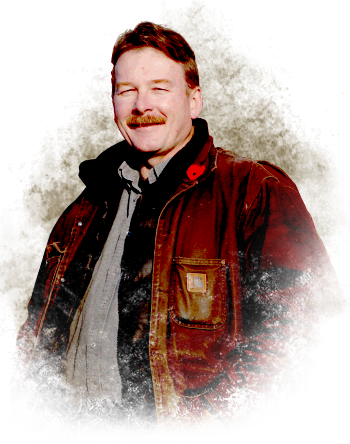 "Brewing premium quality beer is a natural extension of my family's 30-year history of creating delicious products people enjoy all across Southern Ontario, and beyond. I know you'll enjoy Ramblin' Road beer every bit as much."
John comes from one of Norfolk County's well-known farming families. His background is Scottish, German, English and French– which in beer parlance makes him strong and full of flavor. He studied economics at the University of Western Ontario in London, a place where outstanding higher learning and beer can often be found in equal measure.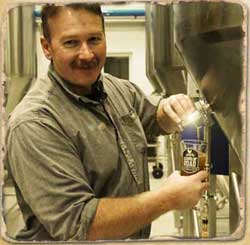 John draws inspiration from the popular CBC show Dragons' Den, in terms of diversity and open-mindedness being fundamental to success in business. Over the past decade or so, he had experienced first-hand the diversification of the Norfolk County agricultural landscape from tobacco to a wide variety of produce and specialty crops. And he saw an agri-tourism tourism opportunity to bring people from all over to experience this incredible area. The catalyst, as it is for so many great ideas, was beer. And so, the seed for Ontario's first and only Brewery Farm was planted in 2007 with the first plantings of 6 hops varieties. For 5 years the hops were cultivated and nurtured, producing endless opportunities for dynamic beer innovation.
John's vision, determination and hands-on nature were recognized in 2011, when he was honoured as Norfolk County's Entrepreneur of the Year. Once they taste Ramblin' Road's farm-fresh beer, don't be surprised if he's up for a lifetime achievement award.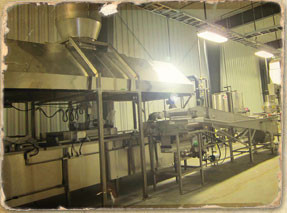 FRESH KETTLE CHIPS
MADE ON SITE!